---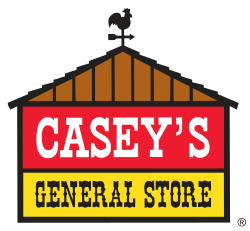 ---
Company Name: Casey's
Location: Pocahontas, IA
Website: www.caseys.com
Contact Number:
Position: Store Employee
Number of Positions: 1
Join your local Casey's General Store as a Store Associate. In this position, you will provide world class customer service in a friendly neighborhood environment where customers are the number one priority. This position offers a variety of duties focused on assisting custmers. Store Associates run the cash register, operate kitchen equipment, and keep the store stocked and clean, all in a customer-friendly environment.
Apply today and write your own Casey's career success story!
To Apply: go to www.recruiting.caseys.com