---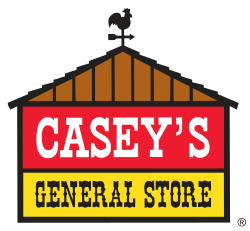 ---
Company Name: Casey's
Location: Pocahontas, IA
Website: www.caseys.com
Contact Number:
Position: Assistant Manager
Number of Positions: 1
Becoming a Shift Leader at Casey's General Stores is a great way to obtain an entry level leadership position that can lead to additional career advancement. This position offers a variety of duties focused around assisting customers. Shift Leaders run the cash register, operate kitchen equipment, and keep the store stocked and clean, all in a customer-friendly environment. In addition, they assist other store management personnel with day-to-day leadership duties.
Apply today and write your own Casey's career success story!
To Apply: go to www.recruiting.caseys.com