---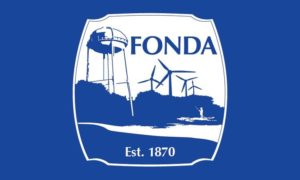 ---
Company Name: City of Fonda
Location: Fonda, IA
Website: https://www.fondaiowa.com/
Contact Number: 
Position: Lawn Maintenance
Number of Positions: 1
Job Description:

The City of Fonda is seeking an individual to help with the mowing of city property and any other assistance to the city employees. Must be 16 years old. Wages will be based on experience.
To Apply: Pick up an application at City Hall and turn it in by Tuesday, August 6th.