---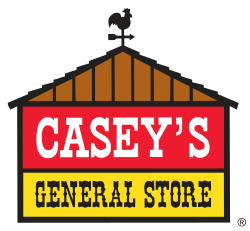 ---
Company Name: Casey's
Location: Pocahontas, IA
Website: www.caseys.com
Contact Number:
Position: Food Service Leader
Number of Positions: 1
Casey's is Famous for Pizza! Casey's takes great pride in its prepared foods program and continually seeks individuals who are passionate about maintaining the same quality standards that have made our program famous. Some of the responsibilities for this position include hands-on food preparation, ensuring satisfactory customer service in all prepared food areas and the supervision of other kitchen team members.
Join your local Casey's General Stores as a Food Service Leader and be a part of something famous!
To Apply: go to www.recruiting.caseys.com