---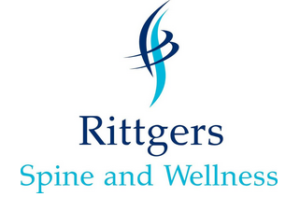 ---
Company Name: Rittgers Spine and Wellness
Location: Pocahontas, IA
Website: https://www.rittgersspineandwellness.com/
Facebook: www.facebook/rittgersspineandwellness
Contact Number: 712-335-4212
Position: Chiropractic Associate
Number of Positions: 1
Job Description:
We are a growing practice in need of an associate to help with the growing work load. Applicants must be a results driven individual that is willing to work and expand the business with the possibility of working towards a partnership position. We utilize many techniques in our office including: Motion palpation, LFD, Diversified, Gonstead, Chiropractice Acupuncture, IACFM, and Class IV laser.
Responsibilities:
Manipulation
Perform report of findings
Perform patient consultation
Conduct re-exams
Exercise instruction along with soft tissue manipulation
Training for new LED and weight loss program
After a brief training period, you will be expected to take over care of existing patients along with some new patients coming into the office.
Salary: Compensation will be a base salary or percentage based on collection. $25,000-$60,000
Benefits: Gym membership and flexible schedules
Hours: 20-29
To Apply: