---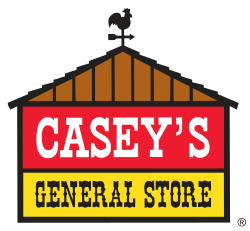 ---
Company Name: Casey's
Location: Pocahontas, IA
Website: www.caseys.com
Contact Number:
Position: Store Employee
Number of Positions: 1
Open the door to a career with Casey's as an Assistant Manager. Casey's is known for its focus on the community and making each customer feel valued. Assistant Managers run the cash register, operate kitchen equipment, and keep the store stocked and clean, all in a customer-friendly environment. In addition, they assist other management personnel in building a store team with this customer focus in mind.
This position also assumes leadership of the store in the Store Manager's absence. A strong desire to impact the customer experience and a helpful, positive, upbeat attitude are a must. Apply for this great opportunity today!
To Apply: go to www.recruiting.caseys.com