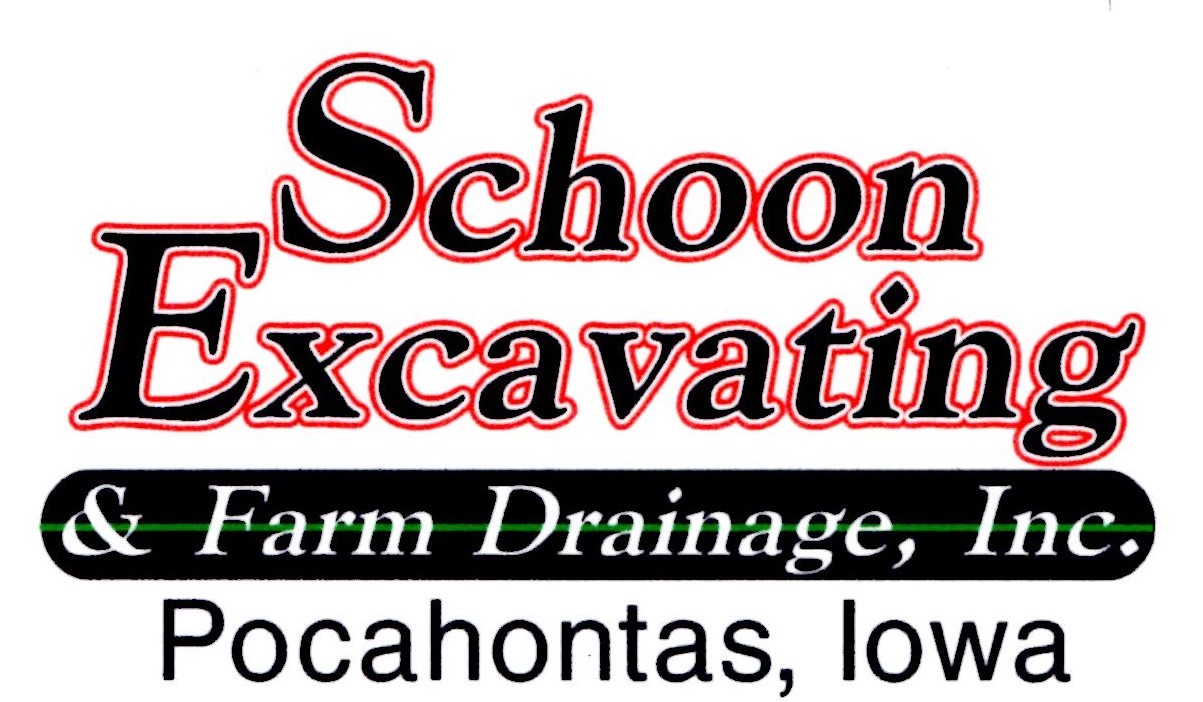 ---
Company Name: Schoon Excavating & Farm Drainage
Location: Pocahontas, IA
Website: www.schoonexcavating.com
Contact Name: Jaime McEnroe
Contact Number: 515-341-5952
Contact Email: jaime@schoonexcavating.com
Position: Heavy Equipment Operator/ Laborer
Number of Positions: 3
Job Description:
Operating heavy equipment such as back-hoes and bulldozers to lift, move or place equipment or materials. Other duties include, Inspecting, cleaning, lubricating and refilling equipment. As a Heavy equipment operator, you will use four main types of equipment: back-hoes, bulldozers, front-end loaders and graders. The work week for heavy equipment operators/Laborer is 40+ plus hours with overtime pay. Employee will be working in all kinds of weather conditions.
Equipment Operation:
As a Heavy Equipment Operator, you will work outdoors on construction sites and in fields. You will work closely with other equipment operators and with ground crew.
Capable of operating multiple pieces of construction equipment used in underground construction, base preparation and construction, and paving.
Operate all heavy equipment in a safe and appropriate manner.
Perform daily maintenance and safety checks of equipment.
Conduct pre-operational checks on equipment, and clean, lubricate and refill the equipment as necessary.
Maneuver heavy equipment into loading or unloading positions, following signals from loading crew as needed; check that the vehicle position is correct and any special loading equipment is properly positioned.
Ensure a sound understanding of the issues involving ground disturbance.
Use various pieces of equipment to perform fine grading and finishing, sloping and banking, back-filling, demolition, ditching, loading, excavating and stockpiling.
Qualifications:
Education, Training and Certifications High School Diploma or G.E.D. preferred
CDL Driver's License
Work Experience: Minimum 1-2 years minimum working/operating with heavy equipment
Technical Knowledge:
Knowledge of heavy equipment operation.
Knowledge farm tiling, sewer and septic systems, along with building platforms.
Understanding of computerized controls and electronics.
You can also go onto our website and fill out an application. www.schoonexcavating.com